General Contracting
As General Contractor, the professional construction company at OCC will manage the construction of your project to ensure that it runs timely and efficiently. Our Project Managers consult with the Owner and architect to establish a clear scope of work for the project, ensuring every detail is defined. OCC manages the subcontractor bid/RFP, RFI and ASI processes and legally protects the Owner with customized subcontractor documentation, supervise, manage and control every aspect of the construction process.
Design-Build
OCC's design-builders are teams of architects, engineers and contractors working together to meet the client's performance requirements. Our team leaders contract with the client to take responsibility for delivering the projects on time and on budget. With OCC, design-guild is a logical and economical way to do business. We eliminate the need for adversarial relationships, which means greater efficiency, cooperation instead of conflict, and a better project for the time and money invested.
Construction Management
As Construction Manager, OCC acts as the owner's agent and consultant working with the architects, engineers, attorneys, accountants, bankers and public officials to bring the project to the construction startup. Throughout this phase, the Construction Manager performs several cost estimates to insure that the project remains within feasibility and suggests way of correcting or improving the project in accordance with the owner's desire. OCC's Construction Management services insure that the finished product will be delivered on time and within budget.
Pre-Construction Services
OCC provides detailed costs of services in our pre-construction services division. We work hand in hand with the design team and owners to insure budgets are met prior to actual bid of the project. The cost analysis is broken down in three topics: Schematic Design Development, Design Development and Construction Documents.
---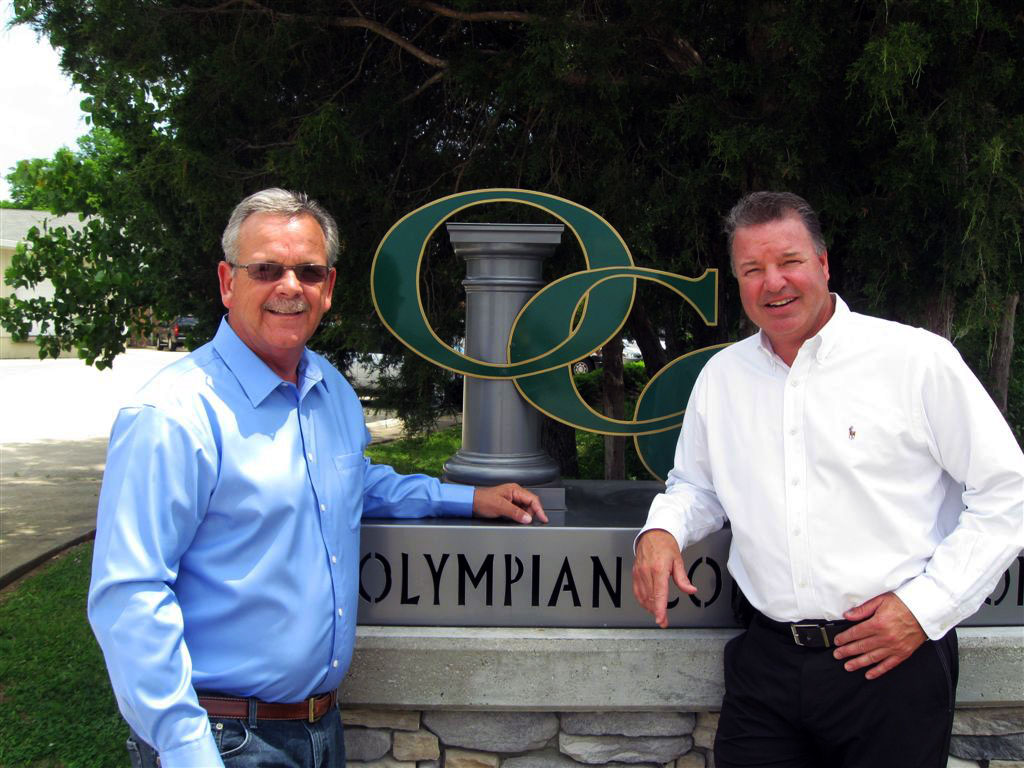 hr>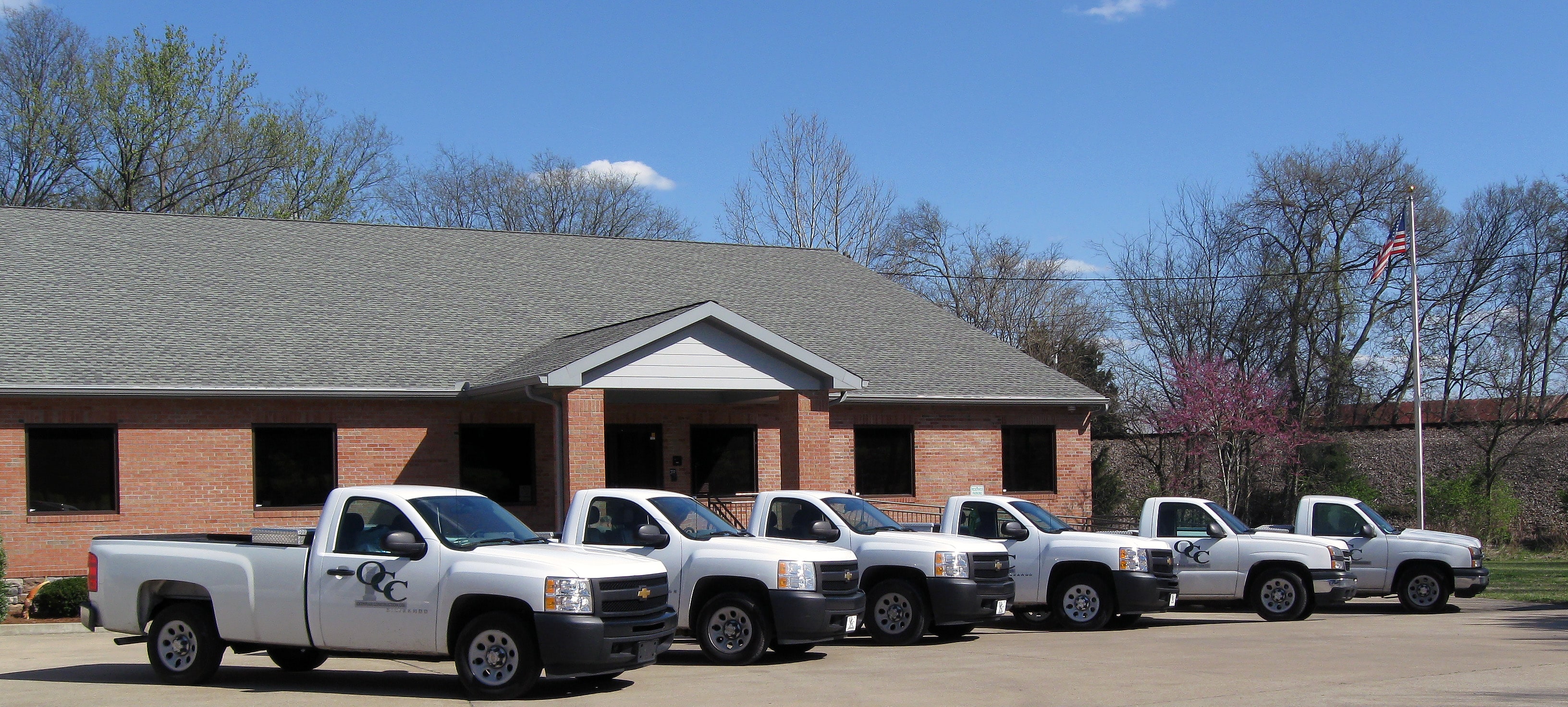 hr>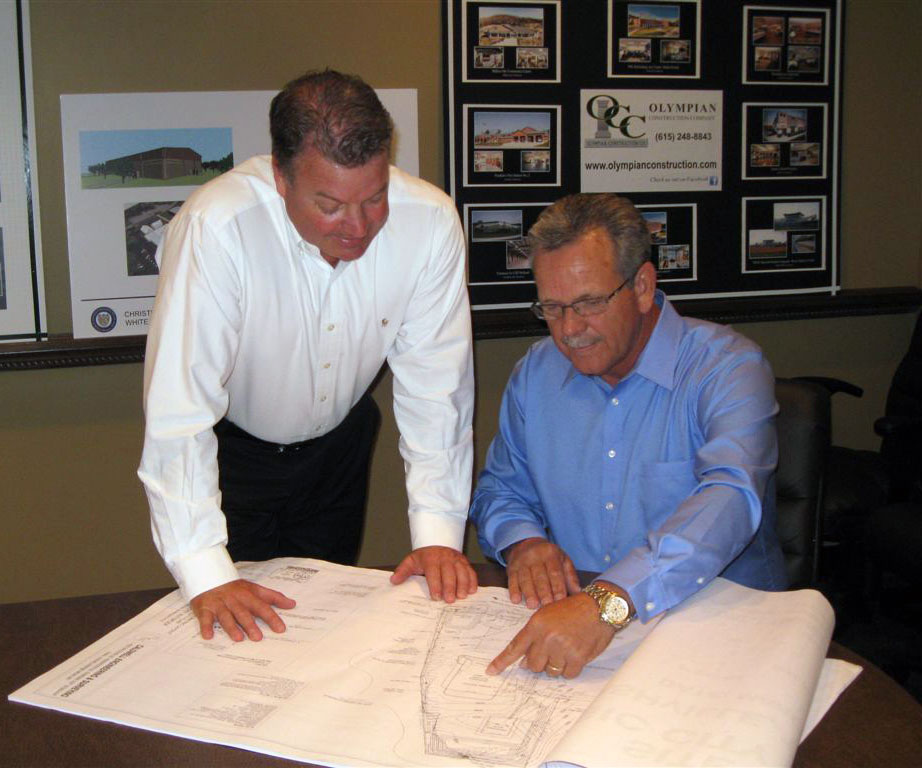 hr>
---